Welcome to Team Noble
Want to succeed in your next career move? You've come to the right place.
Career Areas

At Noble, we judge our success by our customers' successes. That's why our teammates are passionate about providing exceptional customer experiences and delivering the best value-added service in the business. When you join Team Noble, success is in store for you too! We're growing and searching for new talent to be part of our dynamic, service-driven team. So go ahead, look around. When you find something that interests you, feel free to introduce yourself.
View All Open Positions
Success starts with our Sales Development and Branch Manager Development Programs
If you're passionate about helping solve customers' problems and exceeding their expectations, Noble's Sales Development Program (SDP) might be right for you. Our SDP is a four-phase program designed to give you the opportunity to experience every aspect of the business with the end goal of becoming a Sales Representative within our extensive network.
High Achievers Wanted

Click to learn more about the Noble sales development program
We're looking for go-getters and natural leaders. If you're an entrepreneur at heart with a desire to build a team, Noble's Branch Manager Development Program (BMDP) might be right for you. This six-phase program will teach you all there is to know about the business, develop your leadership skills, and help you become a Branch Manager at one of our 50+ locations across Ontario. Find out if the BMDP program is your next career move!
Entrepreneurs Wanted

Click to learn more about the Noble Branch Manager development program
Our People are Our Greatest Strength
Get Ready to Grow:

Noble fosters an environment that encourages "taking the next step" and seeking growth for team members. We provide you the opportunities, tools, and guidance to make a lasting impact.

Get Ready to Learn:

With an organizational headcount of 900+ and growing, our team members get access to a vast range of knowledge and gain a deeper understanding of how they positively impact Noble as a whole.

Get Ready to Collaborate:

Both individual contributors and management careers are valued here at Noble – every team member brings something unique to the table. When we work together, we all succeed.

Get Ready to Innovate:

As a company built on entrepreneurial principles, we encourage our team members to think big and be innovative when solving customers' challenges.
Your Success is our Business
Invested In Your Success
At Noble, our goal is to empower you with the resources, incentives, and flexibility you need to enjoy success on the job and to live a healthy, balanced life.
Training & Development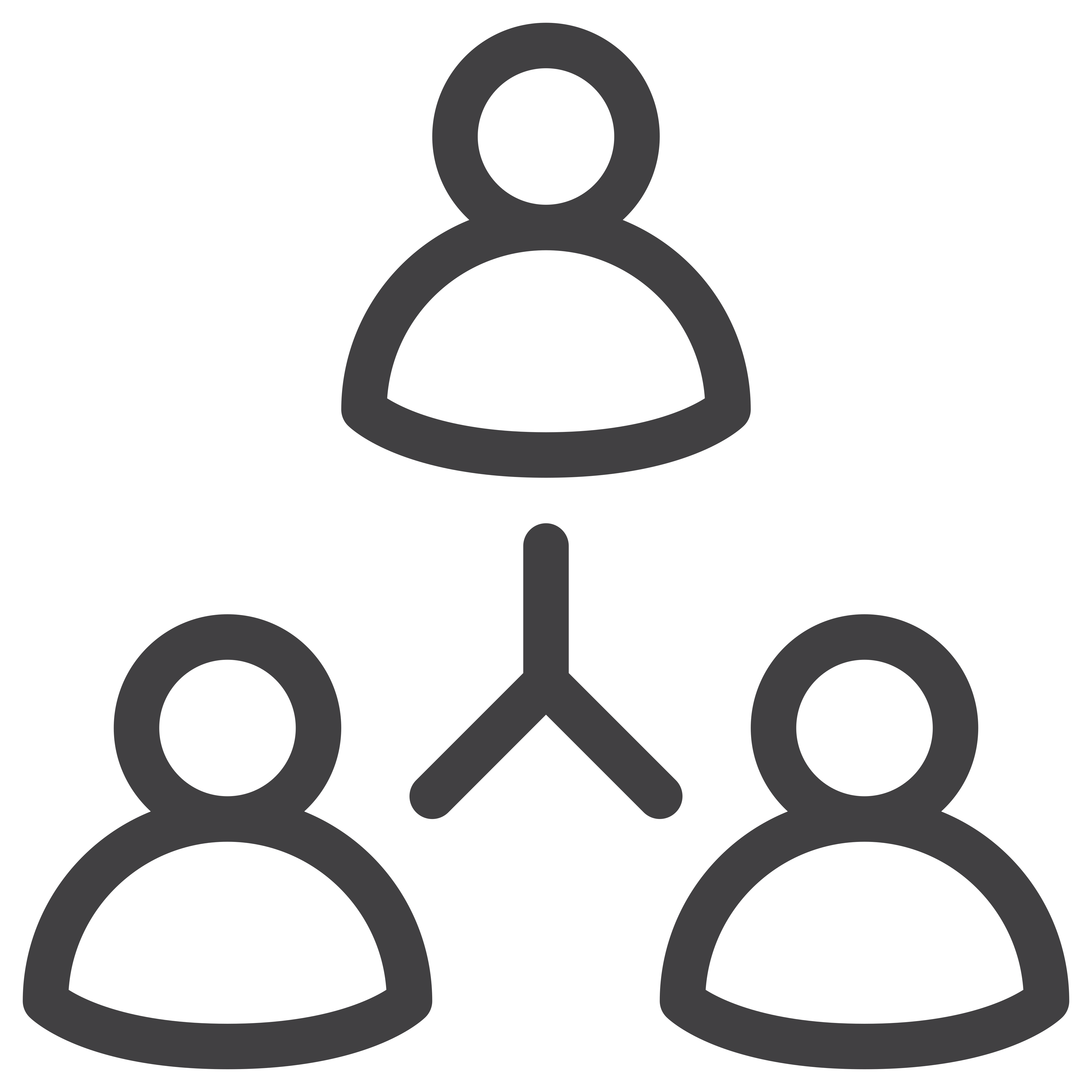 Social & Networking Events
Employee Benefits Coverage
Employee and Family Assistance Program
Corporate Discounts
Retirement Savings Opportunities
Become an expert with ongoing learning opportunities.
Stay up to date on industry developments and expand your network.
Enjoy a comprehensive benefits package for you and your family.
Access confidential and personal support when you need it.
Experience the exclusive perks of Team Noble.
Get a leg up on your retirement planning.
Land Acknowledgment
We respectfully acknowledge that our head office is situated in the traditional territory of the Anishnabek, Huron-Wendat, Haudenosaunne (Iroquois), Ojibway/Chippewa peoples and Treaty 13 lands of the Mississaugas of the Credit First Nation in a territory covered by the Upper Canada Treaties. The surrounding area is currently home to many First Nations, Métis and Inuit people and we at Noble are grateful to have the opportunity to do business in this territory.